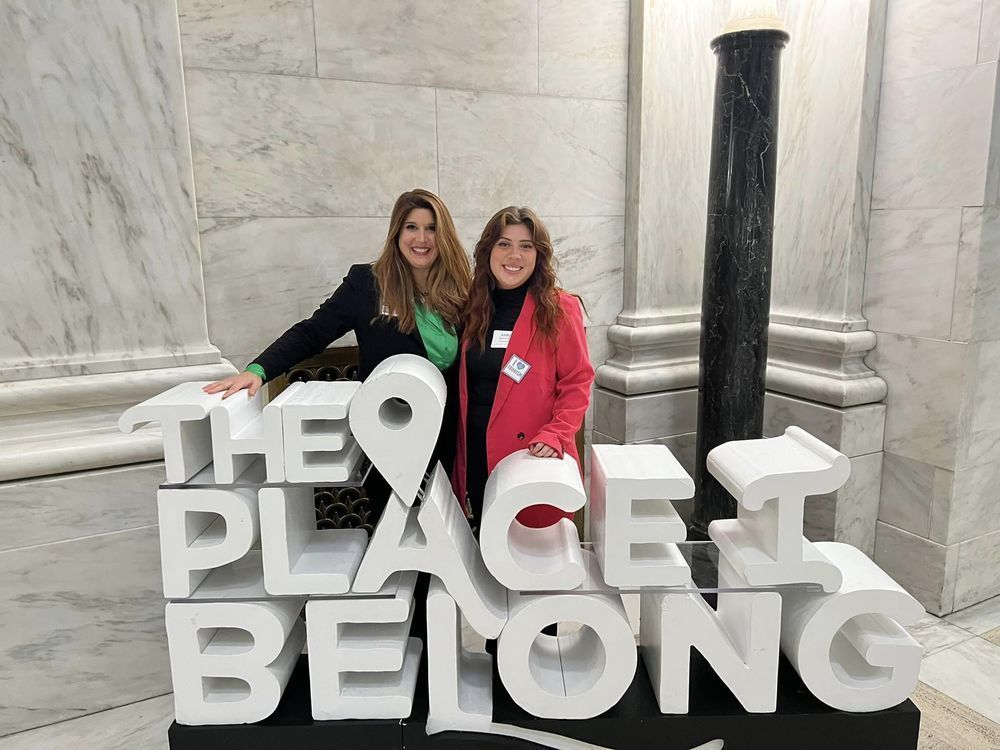 When I started this magazine we were in the middle of the Great Recession, and now we are closing in on our 15th anniversary. I had hoped weathering one recession was enough. Since then, we've covered every corner of the state, but no matter what you think you know about West Virginia, there's some secret, oddity, or hidden gem just waiting to be discovered. We were inspired to start collecting those little nuggets of coolness, and you'll read about those in "Hidden West Virginia" on page 76. You'll also want to check out 160 Bucket List on page 19 in celebration of the state's upcoming 160th birthday. See how many items you've already done and then make an effort to check off a few more.
In this special double issue, we've combined WV Living with WV Living Healthy. We decided to merge the two magazines this year because, quite honestly, our paper costs, freight, and postage are skyrocketing, but we didn't want to sacrifice the quality, content, or important storytelling. We know the economy has affected you, too, so we are really grateful for our advertisers, subscribers, and newsstand purchasers. When times get tough, it is more important than ever to support our local businesses and one another. Because of you, we are able to continue to champion and promote hundreds and hundreds of businesses, people, and towns, as evident in this issue.
I would argue, while West Virginia has a plethora of secret spots, off-the-beaten-path places, and mysterious myths, our most treasured hidden gems are our people. Most West Virginians don't like to draw attention to ourselves. We would much rather sing someone else's praises. But it is our people who make this great state wonderful. People who make up the charming community of Richwood (page 59). People like artist Pat Cross who've brought their creativity home (page 63). And people like our Possibilitarians (page 66). Towns across our state are thriving because of folks like Sarah Moomau, who not only owns Fort Hill Motel and volunteers in multiple capacities to promote her hometown, but also finds time to make snacks for the high school wrestling team.
This year we also identified six Changemakers of Care. While the health care industry is the largest employer in the state, it's the folks at the helm of the ship, like the ones we feature on page 96, to whom we look to lead us to a healthier future.
A couple of months ago, I read West Virginia's Pulitzer Prize–winning journalist Eric Eyre's book Death in Mudlick (page 21). It is a riveting story about the opioid crisis that has decimated our state. I hope you will purchase a copy and read it. I also hope that, if you know of a person or a family who needs help finding help, you will share with them our Addiction Recovery Resource Guide on page 115. It is also downloadable on our website at wvliving.com.
My daughter graduates from college this year and is staying in West Virginia. I'm so glad that she shares my love of this state.
Talking about addiction is not easy, but there are some powerful and promising things happening in our state that are tackling some of these monumental challenges. When I met Dr. Stefan Maxwell and learned about Drug Free Moms and Babies (DFMB), my opinions on substance use were drastically changed. It is programs like DFMB, featured on page 97, that give me hope.
Isn't it reassuring to know that there are those among us who are doing the tough work to build stronger and healthier communities? From launching Main Street businesses to building an off-the-charts fun and educational destination for our state's kids like The Discovery World on Market in Parkersburg (page 67) to creating programs that improve health outcomes, West Virginians step up in big ways. I hope after reading this issue, you, too, are filled with inspiration, and that you find the hidden gems in your own communities.

NIKKI BOWMAN MILLS, Editor
READ MORE ARTICLES FROM WV LIVING'S SPRING 2023 ISSUE